FOAM VACUUM GRIPPERS,
all products, all industries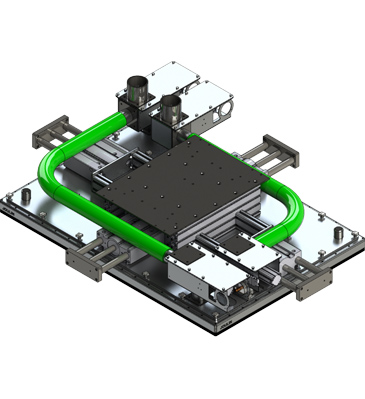 Standard or custom grippers
From grippers to complete turnkey vacuum handling systems, Joulin is flexible and offers a quick response to supply the best solution for you.
Whether you are picking a complete layer, partial layer or single part, the JOULIN foam gripper automatically senses and closes the check valves in areas without product, allowing the same gripper to be used with no additional set up or re-programming.
Not sensitive to saw dust, moisture, sap, splinters, etc...
Our grippers are rugged and reliable
No filter, low maintenance
The experience to encourage innovation
Our patented advanced technologies Wave System™ as well as Foam Valves and our proprietary GripTech™ software are the result of experience and effort to optimize efficiency and capacity to better serve the industries.
All our grippers are made in USA and France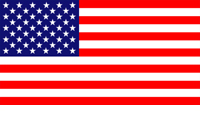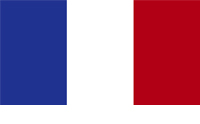 Standard or custom grippers
Discover our products and our applications