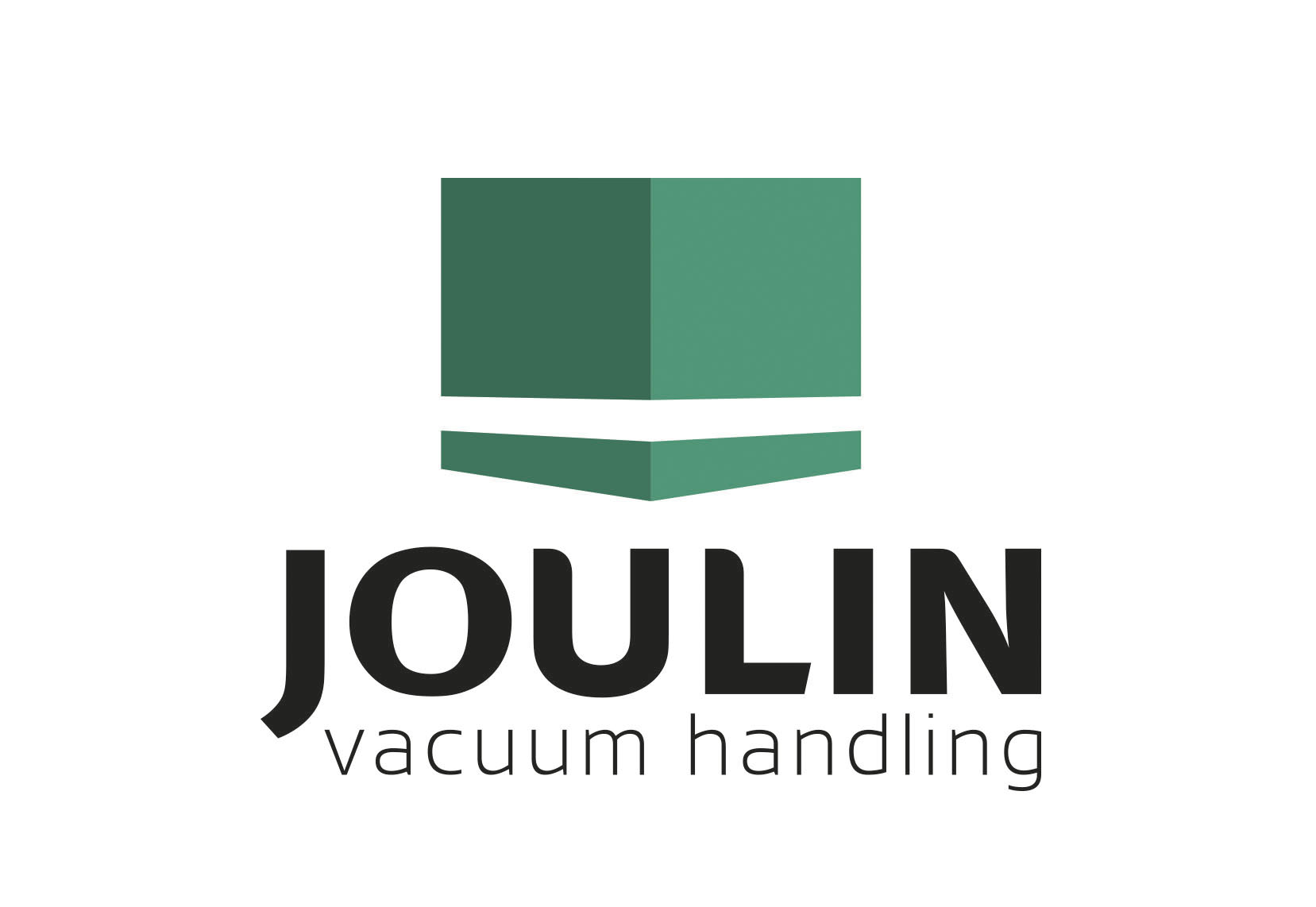 The Basics
« Our father was one of the inventors of the foam gripper in the '70s.
He built the company on a foundation of strong values:
To be one step ahead in know-how and technology...
To provide solutions (not just standard products) to our manufacturers, integrators, and industrial customers.
To guarantee the satisfaction of our customers and the success of their projects through results-driven processes.
To develop the autonomy and skills of our employees.
We are committed to preserving these founding values while adding an original social commitment; our French and American sites are each involved in solidarity action programs focused on youth, education and employment. »
Laurent & François JOULIN
Co-Presidents, JOULIN

HR Values
We have formalized a set of values that apply to everyone in the Company.
Reliability: A primary value that concerns the Quality of production as well as the Safety of employees.
Efficiency: We are solution & results oriented to meet the needs of our customers and achieve optimal performance
Pro-activity: Each employee develops his or her skills and autonomy; hierarchical levels are reduced; everyone's initiative is encouraged.
Solidarity: Concerns the integration and training of young people, the right to make mistakes and benevolence among colleagues.
These values are translated into models that are the subjects of training sessions at the Joulin Academy.
Social & Solidarity Commitment

Each of our sites (France and USA) is involved in local solidarity activities. In particular, the company created the "Robin du Bien" (Robin Good) Foundation which aims to mobilize local companies in the service of the common good and was founded in France.