JOULIN, since its formation 50 years ago, has dealt with wood stacking/destacking applications. Through the years, experience was gained in various vacuum techniques and technologies now unique to the industry.
The design and development of solutions with larger, higher capacity gripping surfaces and lower vacuum levels allows Joulin to overcome many of the shortcomings of standard vacuum solutions.
Our auto-regulated valve was originally designed in 1969 to handle layers of products without any adjustment.
Years of "know how" and experience are built into our patented grippers that are simple, reliable and low maintenance. Joulin grippers are not affected by sawdust, humidity and surfaces that are moulded, rough or twisted and therefore can be used with virtually any surface.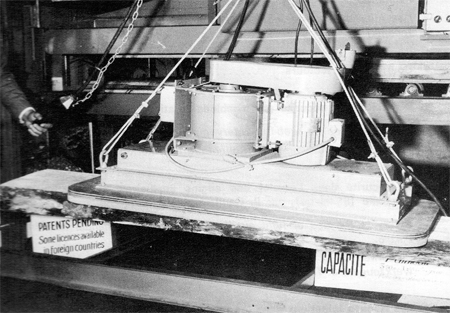 The advantages of this concept and design were quickly realized in the lumber industry where JOULIN is still a world leader.
The world has become familiar with JOULIN grippers as several thousand systems and more than 85% of the production is spread across 5 continents.
Our goal is to propose solutions that best fit your needs both technically and economically. Our sales teams and technicians are specialists as a result of their training and experience and are ready to answer any inquiries.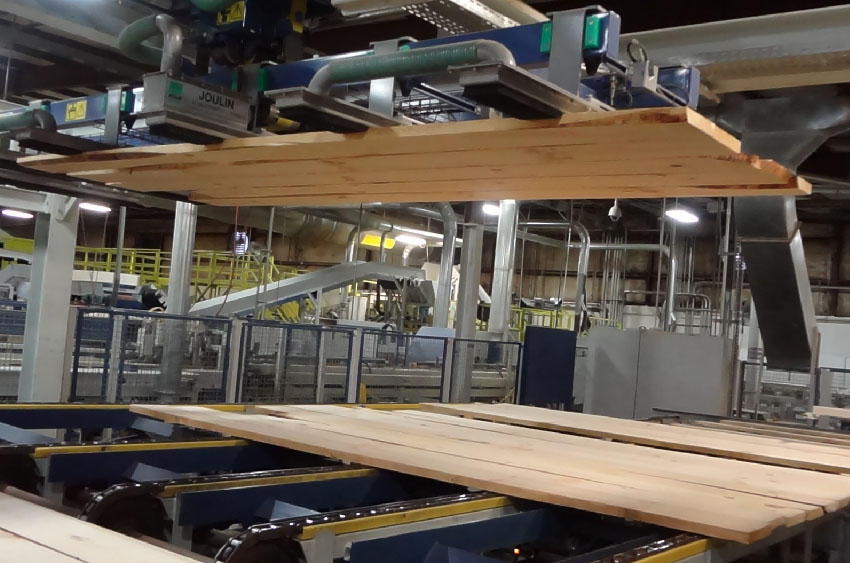 Your needs are important to us and we strive to deliver a system that meets or exceeds them. JOULIN's desire is to partner with our customers and supply their needs.
Through our experience and close collaboration with both integrators and manufacturers, we are able to meet your requirements proposing personalized solutions from the gripping tool to the entire manipulator.
We now have an office in the US to better serve the needs of North America.