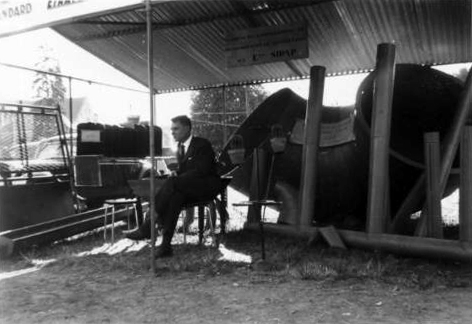 1959 : Origin of the Company
Michel JOULIN, a boilermaker by training, founded Joulin. The company developed a metalworking activity at the service of renowned customers (Air Liquide, Saint Gobain, CEA ...).
1968 : Invention of the Foam Gripper
Noting recurring handling issues in its customers' plants, Michel JOULIN invented the first foam gripper. This was a surface gripper with independent self-closing valves.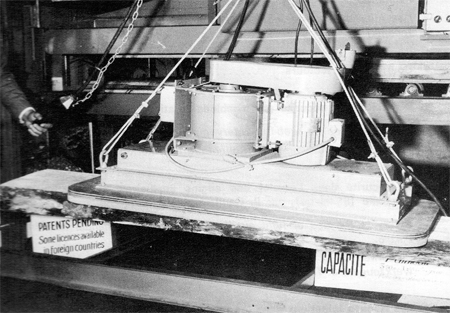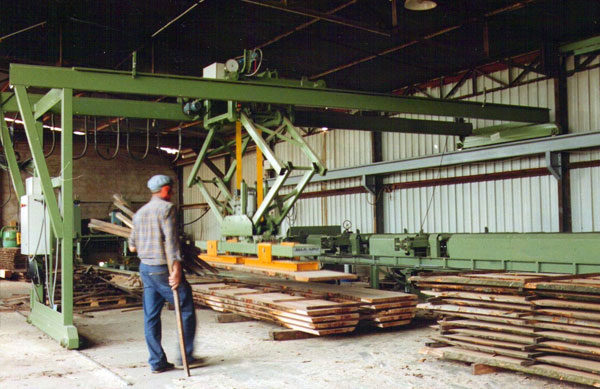 1978 :

Evolution in the Wood Industry
Joulin developed its first automatic stacking and unstacking gantry robots for the Wood industry. Joulin also perfected its "foam gripper" solutions through several patents and established its export activity.
1995 :

Extension of Technology to "All

Products" Handling
François Joulin, Engineer and Son of the founder, joined the company. Seeing the rise of robotics, he adapted the foam grippers so that they can be positioned as "EOAT" (end of arm tools). Joulin thus became a partner of robot integrators in order to offer them innovative handling solutions for difficult products or configurations (variability, deformation, porosity, dust ...).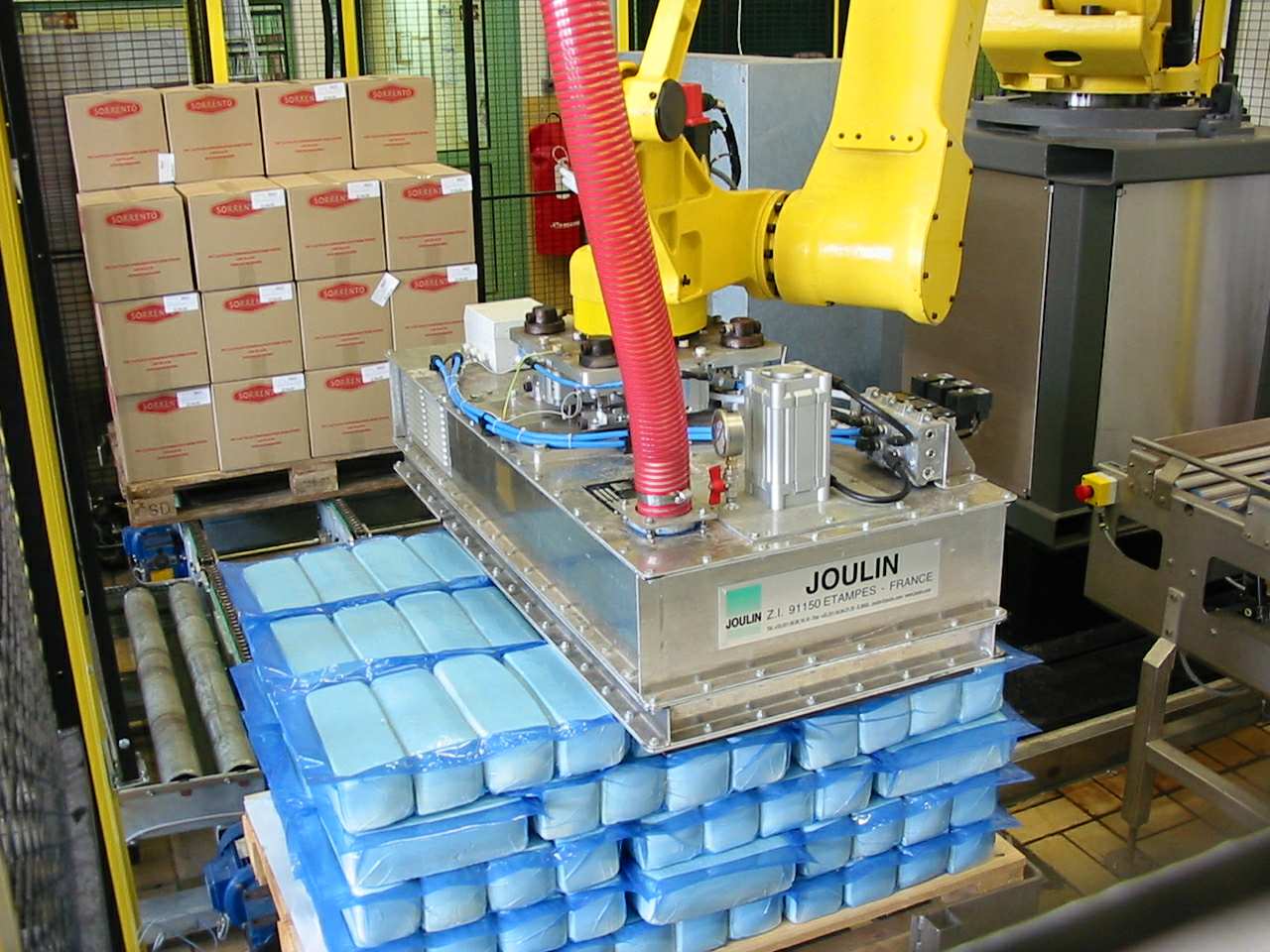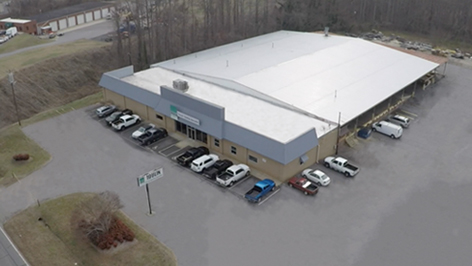 2007 :

Creation of Joulin USA
Joulin opened a US facility located in Hickory, North Carolina. An industrial site was gradually developed to provide the USA with the best service available.
2012 :

Acceleration of Growth
The management team strengthened with the arrival of Laurent Joulin. Then commercial and technical development of the company accelerated in Europe, Asia and Oceania.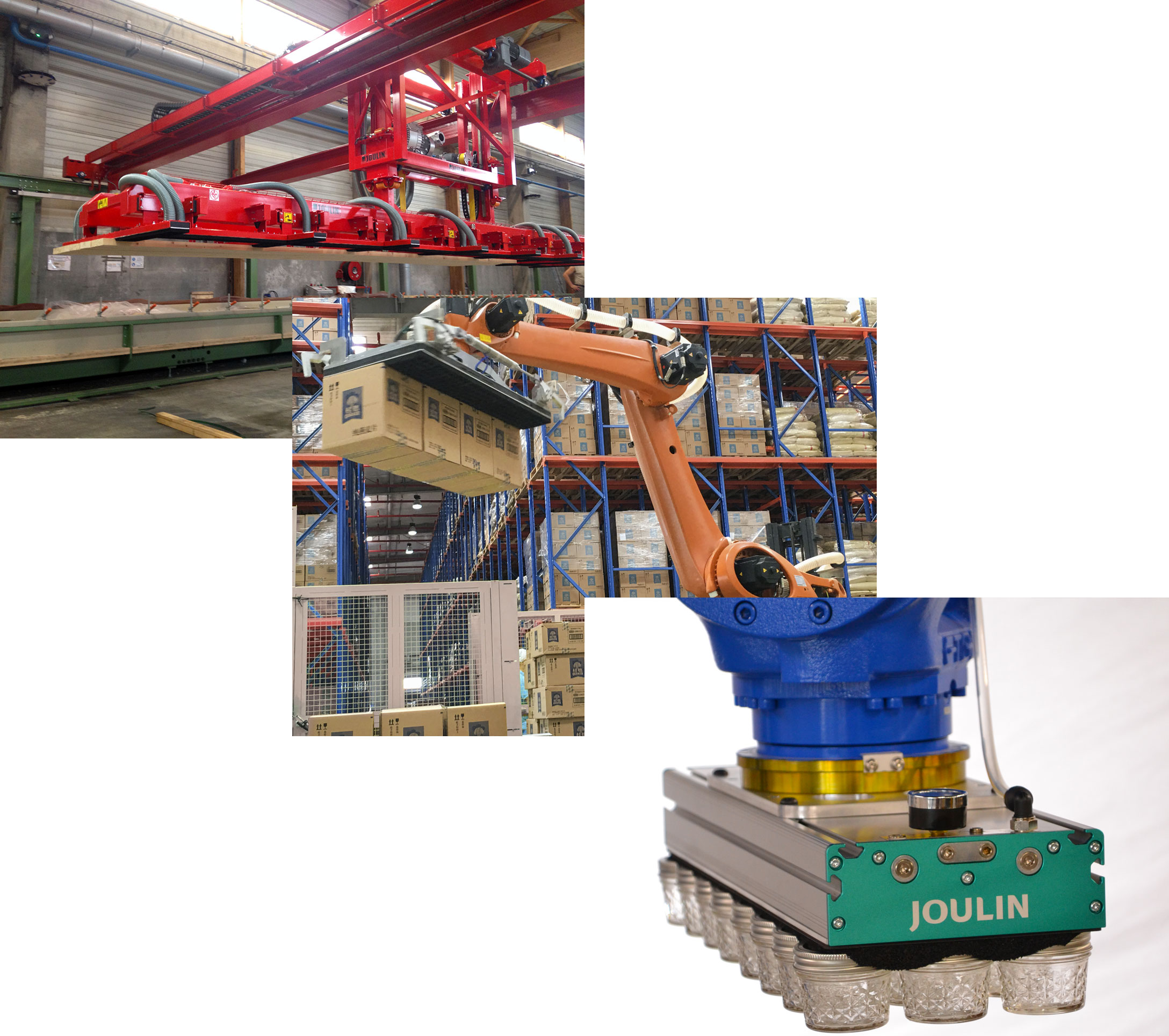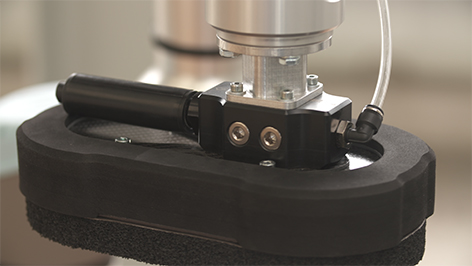 2020 :

New Innovations
The company filed new patents and launched new product concepts.
EasyFoam : the magneticfoam
Safe & Light : the ultra-lightweight "all-foam" gripper
Today, Joulin has hundreds of customers in more than 60 countries and is the world's leading specialist in foam grippers.
Joulin's internalized and flexible industrial organization allows us to offer both a range of standard products and customized solutions.